DAVid
BAiLlIe
writer & artist
ABoOT
DAVID BAILLIE is a Scottish writer whose work appears in 2000AD, Heavy Metal and various other comics for Vertigo, DC and Titan.
He is, along with Meghan Hetrick, the co-creator of Vertigo's cult hit, the Glasgow-set dark fantasy series Red Thorn , which is currently in production at the BBC/WB as a television series.
His stories have been translated into over a dozen languages.
In his part time he also writes television scripts for people like Gaumont, Wall to Wall, Ragdoll and the BBC, and occasionally gets nominated for awards.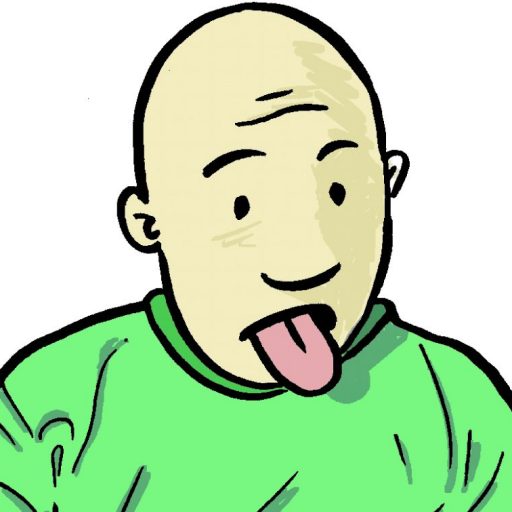 VoXOV
A?X?V
rEceNt ProJeCtS
2000 AD Sci-fi special – lOndON SIGNING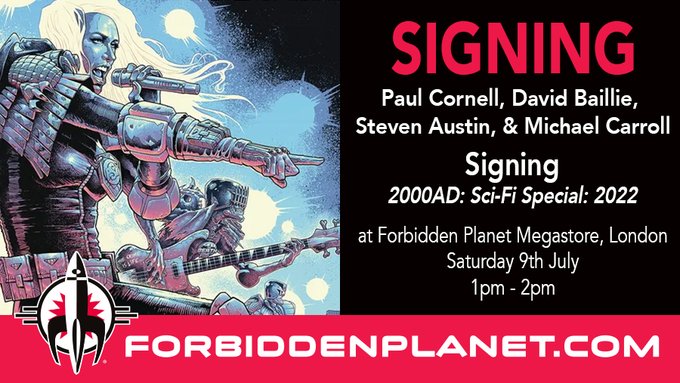 2000 AD Regened: StrontIUm DUg
Strontium Dug is my latest story for the Regened series of 2000 AD specials.
Drawn by actual living legend Colin MacNeil, it features Middenface McNulty's canine companion, Dougal, as he hunts down a vicious bounty.

Read the interview with myself and Colin here, and grab a quick preview of what some readers are calling 'the greatest comic, ever!'
The Most Important Comic Book on Earth
I was delighted to be invited to contribute to this aptly named anthology, The Most Important Comic Book on Earth. My stories sit alongside others by such notable co-authors as Cara Delevingne, Yoko Ono, Sir Paul McCartney and Jane Goodall. I got to write for some of my all-time favourite artists including Geoff Senior, Conor Boyle and Juni Ba – and even drew one myself.

It's mind-blowing what sales of this book have already achieved:
✅ 625 species saved
✅ 125m people engaged
✅ 3,557 acres of indiginous land protected
✅ Sunday Times Book of the Year

Please consider picking up a copy and helping with its enormous success!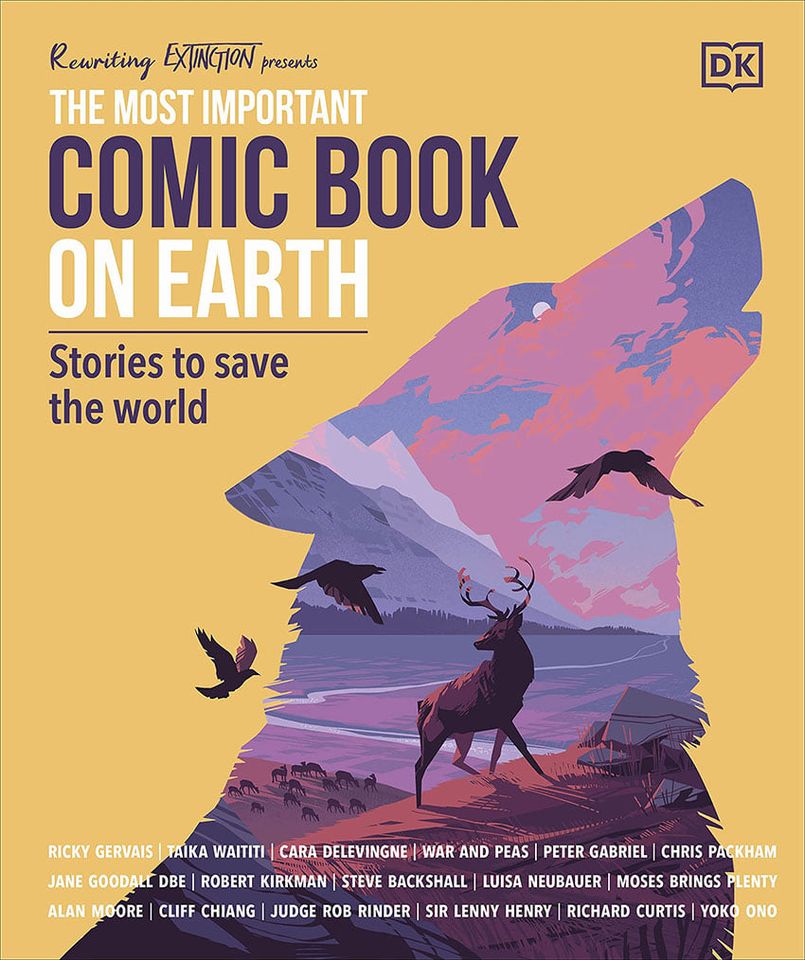 AV
All in a day's work for the Lawman of the Future!
A collection of short stories featuring, starring and mistreating 2000 AD's favourite character, Judge Dredd! I have four shocking tales in here, alongside others by such 'Stars of the Page' as Alan Grant, Michael Carroll and Alec Worley!
(I'm told the audiobook version is also very good.)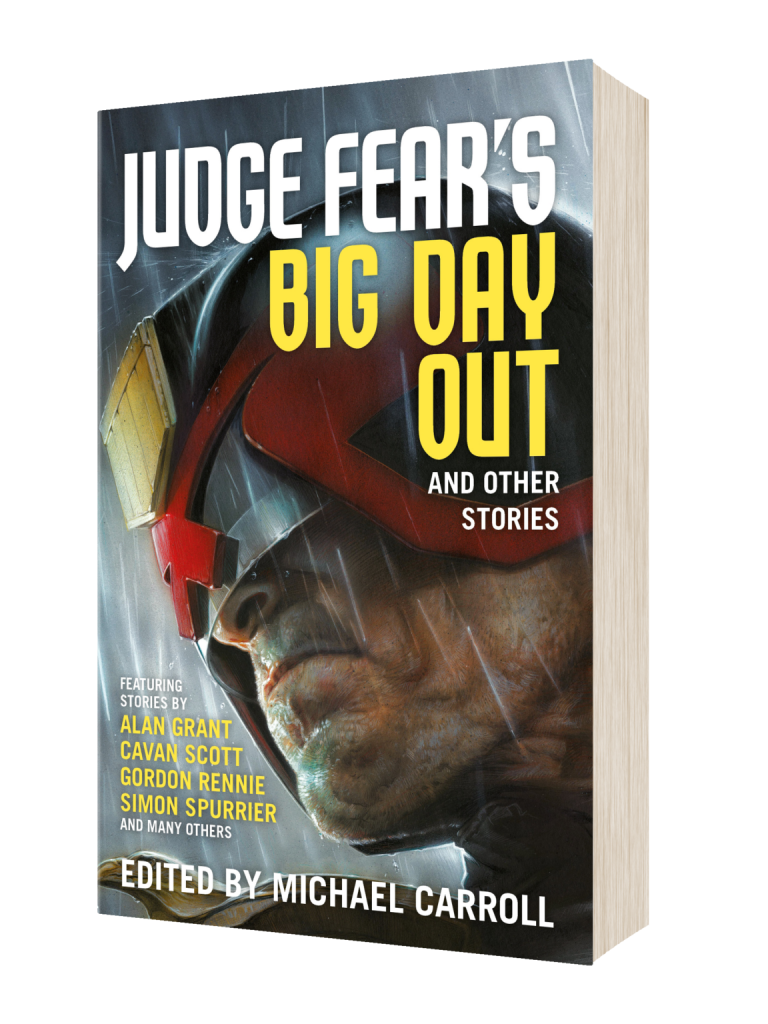 AV
Megadeth: Death by Design
This incredible (and HUGE!) book features two stories by me – In My Darkest Hour with stupendous art by long-time collaborator Conor Boyle, and Dystopia with the wildly talented Simeon Aston.
I got to collaborate with Dave Mustaine himself, and was invited to see the band in London, along with editor Hannah Means-Shannon. (Unfortunately I had to decline their very kind offer of a VIP berth for their Mega Metal Cruise round the States. Definitely next time though!)
This is proving to be a highly sought-after item on Megadeth's upcoming (rescheduled) international greatest hits tour.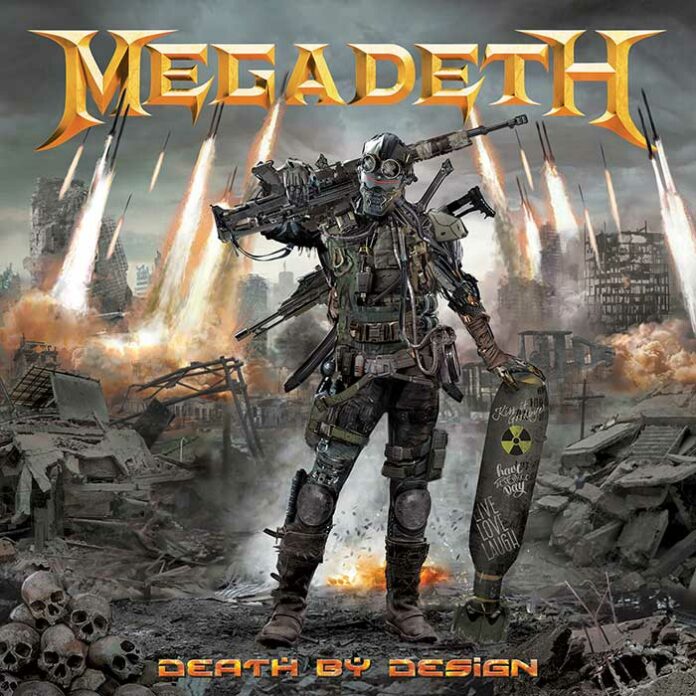 AV
AoXOV
V?X?A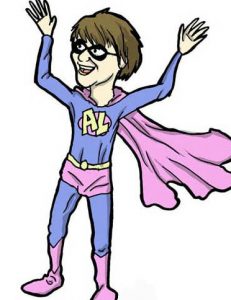 OisiN ChAnG
bariStA / CeO
"I simply can't recommend David Baillie and his good works highly enough. Nothing is as it seems."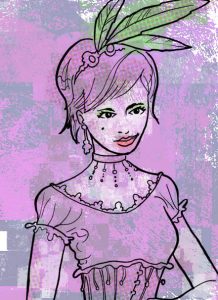 Bree GarrisOn
DAnceR & YoGA instruCTor
"Dancing is the meaning of life. But failing that I like to settle in with a bottle of the cheap stuff and read something by David Baillie."
BAbE VersA
EnTErtaineR
"What is the point of being alive if you don't at least try to do something remarkable? Nothing is as it seems."
AoXOV
V?X?A